All our service and repairs bike cytech-certified repairs and servicingand under taken in our fully equipped workshop with Cytech qualified staff.
Standard Bike Service from £40*
Full nut and bolt safety check
Brake and gear adjustment
Bearings checked adjusted as required
Basic wheel truing
General Bike Lubrication
Tyre pressures checked and inflated
*All prices are for labour only and do not include any parts unless specifically stated.
Repairs and maintenance
Set Gears Front and Rear £10
Set Front and rear gears, report on status of all gears

Adjust front and rear brakes £10
Adjust brake and fit new brake pads if required, brake parts extra

True wheel Align £8
True wheel Align, taking the wobble out making them true again
 
Puncture Repair includes tube £8
Puncture repair to include new inner tube and safety check of Tyre condition
 
Fit bottom bracket £15
Fitting a bottom bracket and checking the frame, bracket not included
 
Fit headset and lubricate £15
To fit a headset and check frame, does not include headset
Suspension Service and Custom Wheel Building
Shock front or rear service
All 30 hour suspension services, dust wiper and foam ring replacements are done at our shop. All Major services and replacement of broken parts are done by the manufacture / importer.
We don't add anything to the cost of work done buy manufacture / importer. All the work is backed by a manufacture guaranty, if they are not right when they are refitted they will be put right at no cost to you.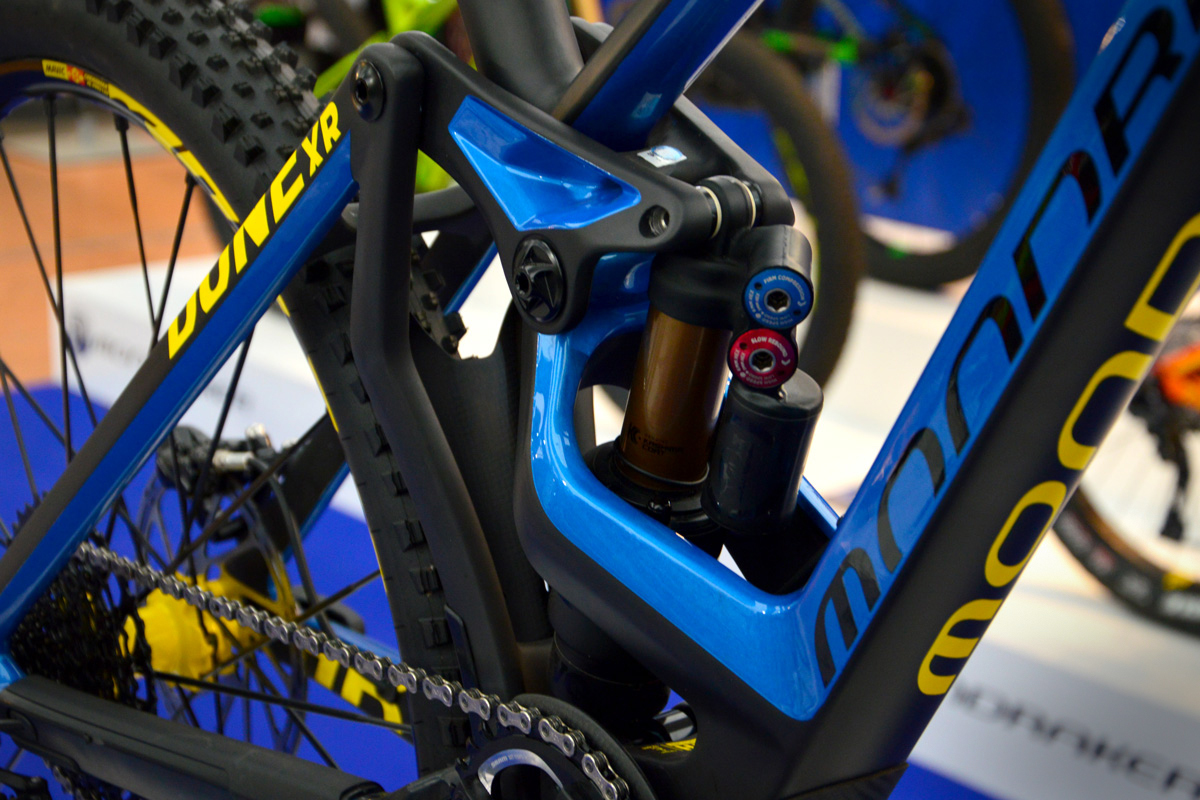 Suspension Pivot Replacement
We have been fitting suspension bearings and bushes as long as there's been full suspension bikes.
With our specially equipped work shop we can replace any bushes or bearing's to make your bike feel like new, remove any play from hubs or knock's from rear shocks. Ring and book your bike in, an estimate will be provided before the work is started.
Wheel Building and Servicing
All our purpose built road, mountain and BMX wheels are built to the highest standards. Speak to us and we can advise you on rims, hubs and spokes.
Wheel builds start from £25 + rim, hub, spokes and nipples. Great wheels give great performance whilst enhancing the look of your bike.